Fleet
The patented Gray Wireless Portable Lift System improves shop safety, productivity and flexibility. The wireless lift system family will lift a wide variety of vehicles allowing technicians to safely and efficiently complete preventative maintenance tasks to major component repair.
View the patents here.
SKU: model-fleet
Call 800-821-7320 for Pricing
Call For Pricing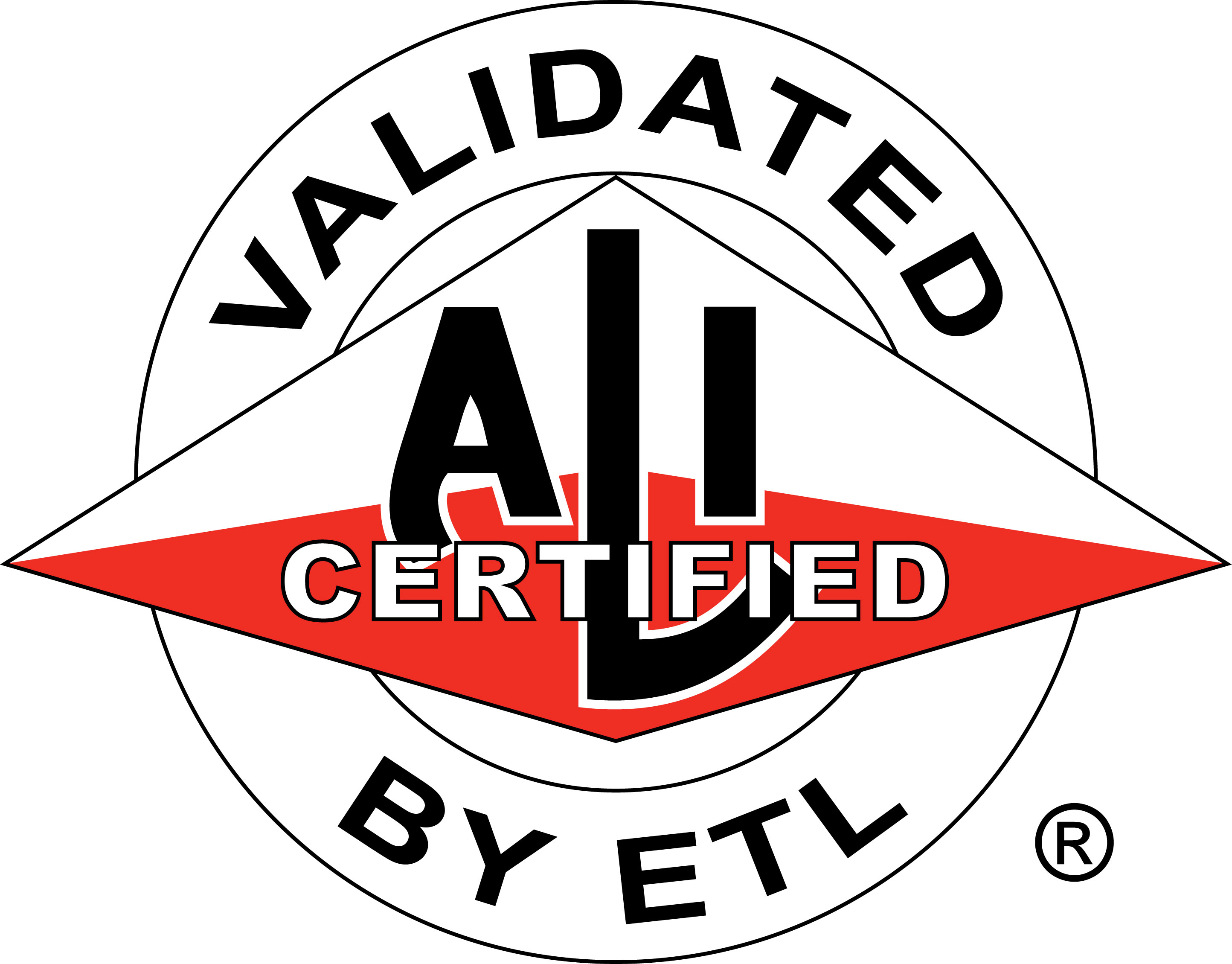 Features:
---
Touch screen control system
Internet enabled
Tire gripping carriage
Visible mechanical down stops
Automatic slow lowering for placement on stands
Auto-return in single and paired modes
Original wireless system — tried and true technology
The WPLS Model Fleet is a 14,000 lbs. capacity, 24 volt mobile column lift. The mobile column lifts can be operated in sets of 2, 4, 6, or 8, allowing users a capacity range of 28,000 lbs. to 112,000 lbs. The WPLS features the industry's original wireless communication system and state-of-the-art touch screen graphic control system, providing the user with the most reliable and safe lifting environment. The WPLS has no external wires or cords providing clear and safe access to the undercarriage of the vehicle. When used at full operating height, the mobile column lifts provide the user with a lift height of 81" for free-and-clear access perfect for preventative maintenance; transmission removal and installation; clutch replacements; and, with single and paired operation, make easy work of axle, brake, and wheel work.
| Fleet | US Units |
| --- | --- |
| Capacity | 14,000 lbs |
| Average Work Height | 81" |
| Power | 24 volt |
| Charging Voltage | 110v |
| Average Lift Cycles | 18-22 |
| Handle Design | Pallet Jack |
| Carriage Type | Adjustable |
| Minimum Wheel Diameter | 5" |
| Maximum Wheel Diameter | 24.5" |
| Maximum Tire Diameter | 47" |
| Configuration | 2-4-6-8 |
I am extremely happy with Gray's mobile column lifts. We use them in all of the bays, plus outside when needed.
Accessories & Related Products